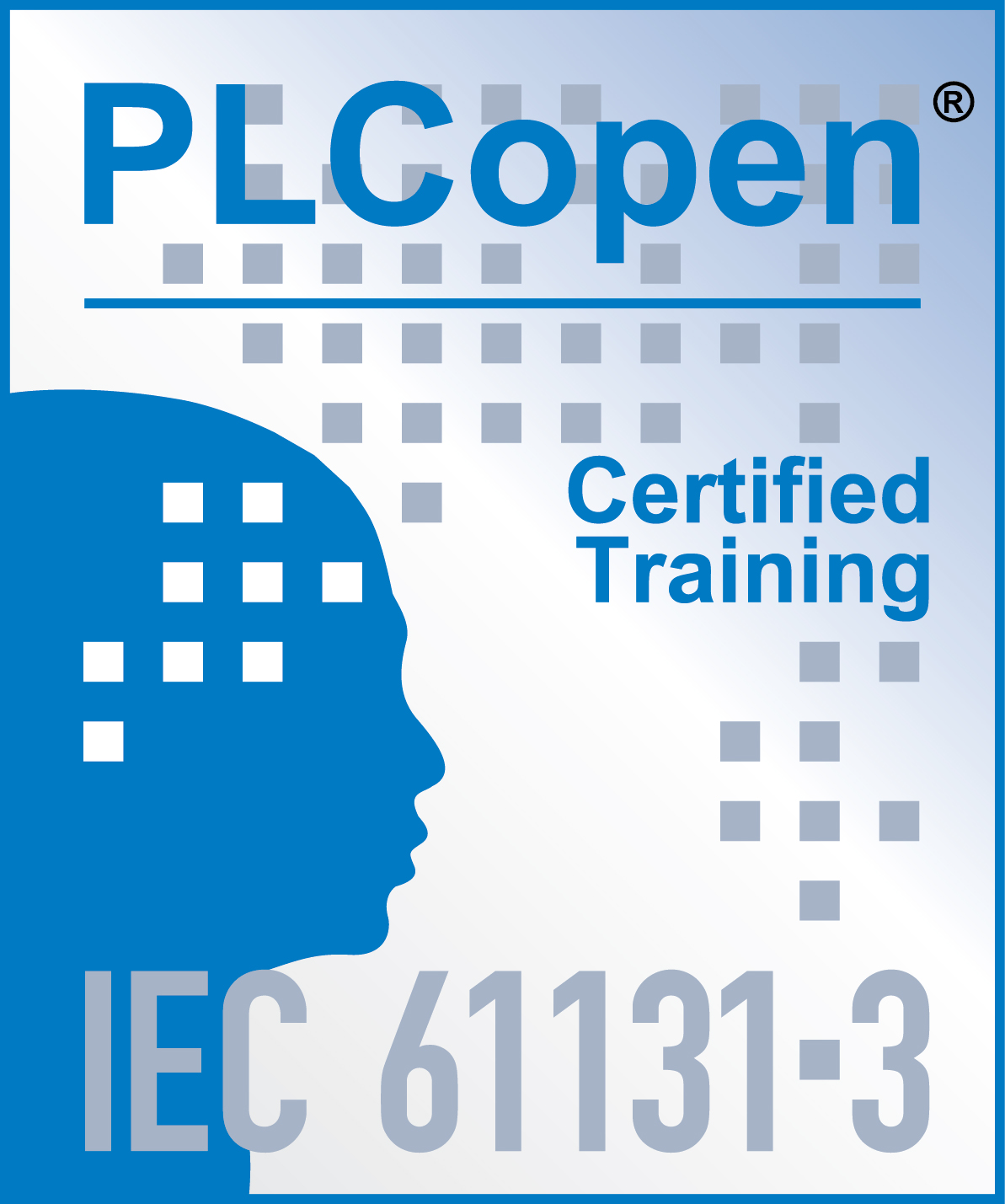 As an independent non-profit organization PLCopen does not provide hands-on training courses on IEC 61131-3 due to possible conflicting interests with its members.
However, in order to guide potential users to relevant IEC 61131-3 courses including the concepts and languages, PLCopen defined training guidelines. This document specifies the basic requirements for a PLCopen certified training course on IEC 61131-3 and is supported with a set of powerpoint slides.
A standard training course consists of two main parts, and (optional) provider specific additions. The main parts are:
An overview, supplied by PLCopen (contents explained hereinafter) which needs to be used during the training;
The main training course, of which the requirements are explained hereinafter.
Additions are allowed, provided they are described as vendor specific, for the following areas:
Examples making use of a particular programming system;
Demonstrations of any particular programming software.
Several of the PLCopen members comply with our training requirements and offer PLCopen certified training courses on IEC 61131-3.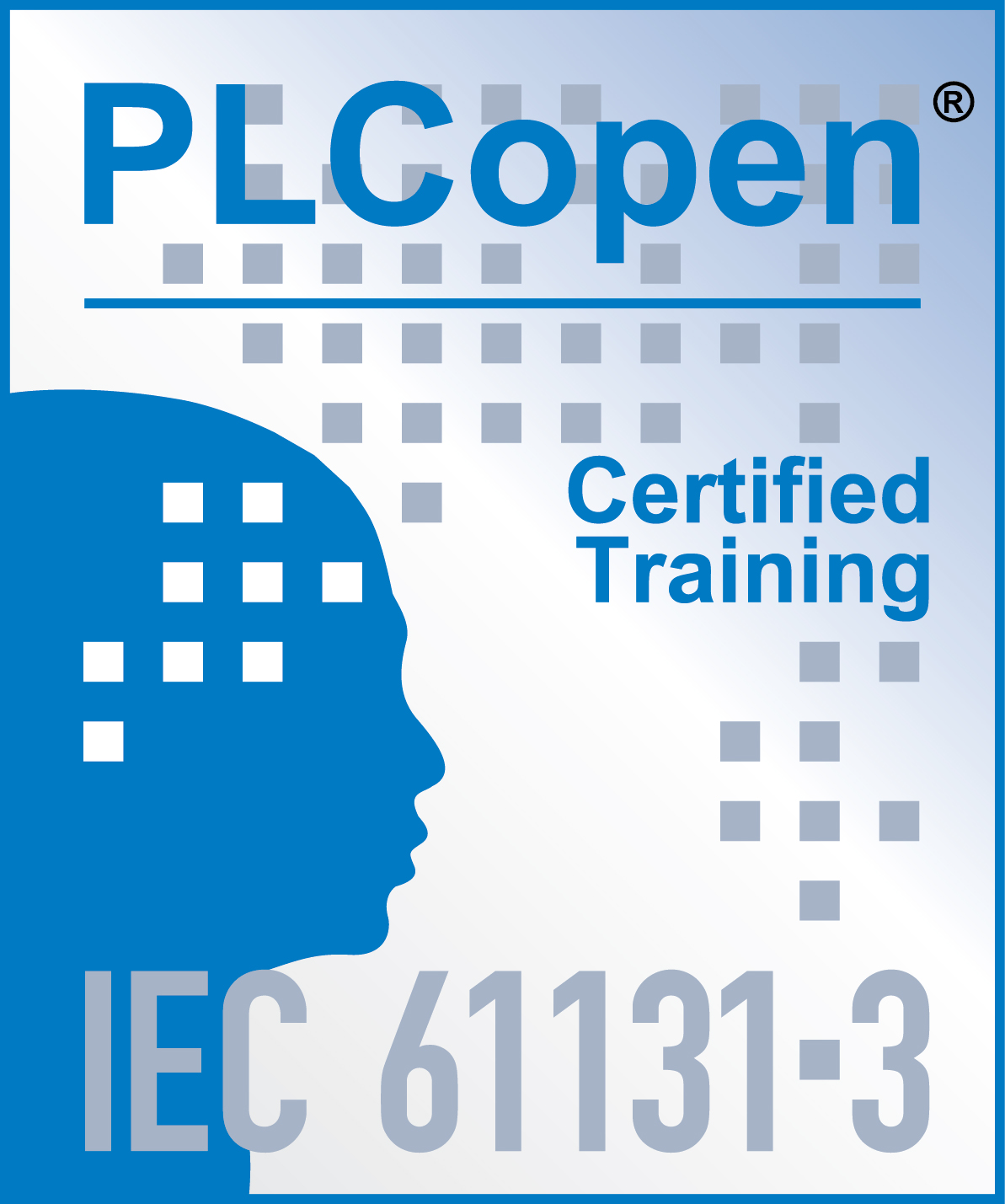 View the list of certificied training centers.